Psychotherapy
&
Counselling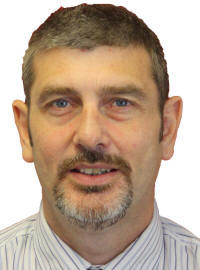 If you are struggling with anxiety, relationship problems, depression, low self-esteem, addiction problems and more, then you will no doubt find psychotherapy and counselling very helpful. 
It is very important that you feel safe and comfortable and that is why I offer a free session to start with, so you can see if I am the right person for you*. 
Being real and honest with someone in a trustworthy setting can be a great healer. My areas of expertise include recovery from addiction (drugs, alcohol, sex, gambling etc.) recovery from depression, anxiety, childhood trauma, shame and much more. I ask you at the start what your goals are and we agree a plan going forward. 
I am integrative in my approach, meaning I tailor the sessions towards you, drawing on many approaches for example Cognitive Behavioural Theory, Psychodynamic and much more.
Psychotherapist Qualifications
Initial  Session: FREE*.  This provides an opportunity for us to meet and get to know each other, as it is important that you feel you can work with me.  You can ask me questions and we will discuss your goals for counselling /psychotherapy
All sessions are 50 minutes:
I do work some evenings and Saturday's, as well as in the day time during the week
* The free session is not available for couples counselling or referrals. Please see my Counselling Agreement for more information concerning cancellations.